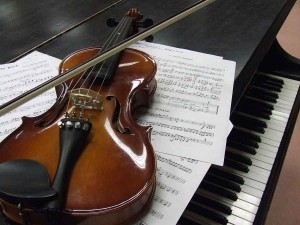 Michigan Music Academy means
"Best Teachers, Best Methods, Best Rates".
The school was founded in 2015 by Dr. Diana Lungu who is also a teacher in the school. Diana has a Doctorate in Music Perfromance from the University of Michigan. See her biography here.
The school's curriculum and methods are based on years of experience reflecting the need for music to be taught with professionalism while ensuring that the students have fun in the process, regardless of their age and level. 
Testimonials
I couldn't find a better place to have fun and learn piano in the same time. My piano teacher is very patient, kind, and after one month I can say I have started to play piano with both hands together. I recommend this school to anybody.
Janet
adult piano student
My daughter has found the best voice teacher here. After one year of voice classes she has progressed a lot. She is participating now at different competitions and still attends this wonderful school.
Ana
parent
My daughter started playing flute in High School but she had hard time making progress. After only two classes at Michigan Music Academy she showed marked improvement and soon after she was recognized as flute section leader in the school orchestra. I am so happy that we found this school.
Maria
parent