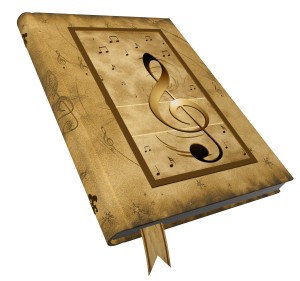 Music theory classes are offered for beginners, intermediate or advanced students. These classes are part of the instrumental or voice lessons at Thorncrest Music Academy but can also be chosen as a subject by itself to be studied as a separate topic in order to prepare students for different school programs or exams such as Royal Conservatory of Music examinations.
In the theory classes the students will become familiar with treble, bass and alto clefs, will study rhythms, major and minor scales, accidentals, intervals, chords, cadences, transpositions and musical terms.

If you are interested to be enrolled in this music class please call us at 647-262-3109 or use the ONLINE FORM to schedule you first lesson today!