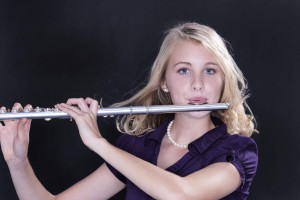 The beginner woodwind student will learn first the flute anatomy and fundamental blowing technique to achieve a clear, steady sound on the instrument. The lessons are focused on posture, breathing technique, musical notation, and fingering. Students also learn scales combined with musical theory.
More advanced students may focus on developing their technique and on interpreting woodwind repertoire representing a variety of styles.
The students will become familiar with low notes and high notes, dynamics and rhythmic practice, music theory and interpretation.

If you are interested to be enrolled in this music class please call us at 647-262-3109 or use the ONLINE FORM to schedule you first lesson today!